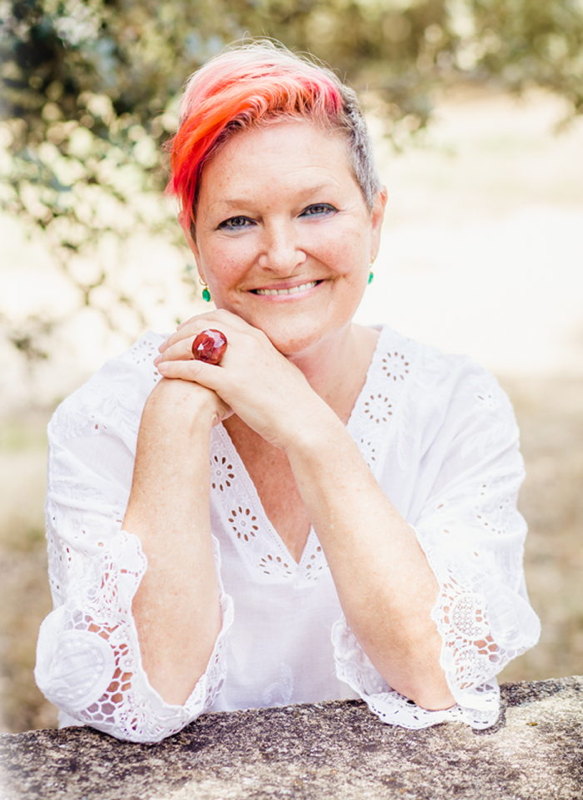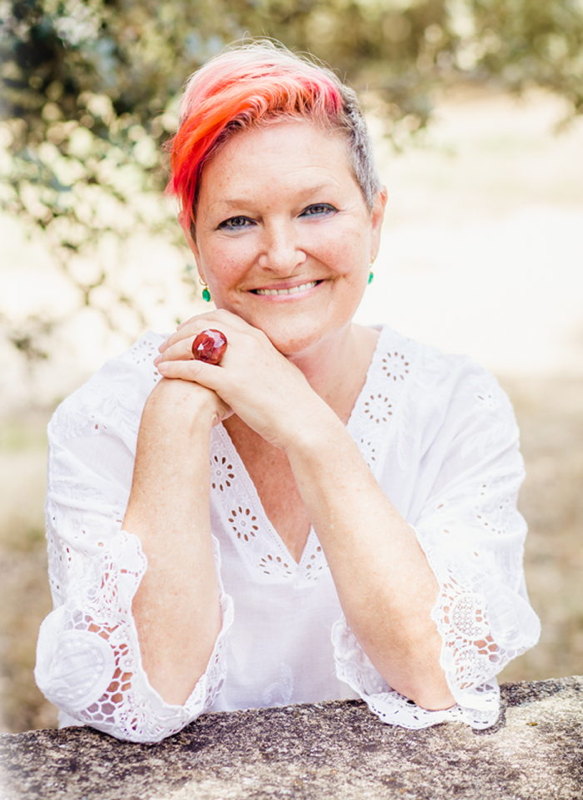 How can I help you?
Within you lies a powerful force that is clamouring to be unleashed. This is your Authentic Self. Allow me to guide you through this journey of reconnection.
As an energy healer, spiritual mentor and psychic counsellor, I will facilitate your return home to your true self.
Home is where you awaken your potential to enjoy stronger relationships, experience joy and fulfilment at work and break those family patterns that keep you bound.
PQ Coaching 6 Week Programme
This is a programme designed to build a foundation for mental fitness. It helps you establish habits and routines to maintain mental fitness for life. You will be thriving at the helm of your life
Personal coaching
Coaching supports you in identifying and surmounting the obstacles to being who you truly are.
Channeling
Imagine you can access the clarity and strength to keep your dreams alive. Who would you be then? I channel from the frequency where your dreams are born.
Mentoring
"I definitely recommend mentoring with Marie Claire – she Intuitively knows what needs to be addressed– what was holding me back has been shifted and I leave the sessions with a great sense of clarity." – RR