Child Whisperer
Have you ever wondered what goes on in your children's minds?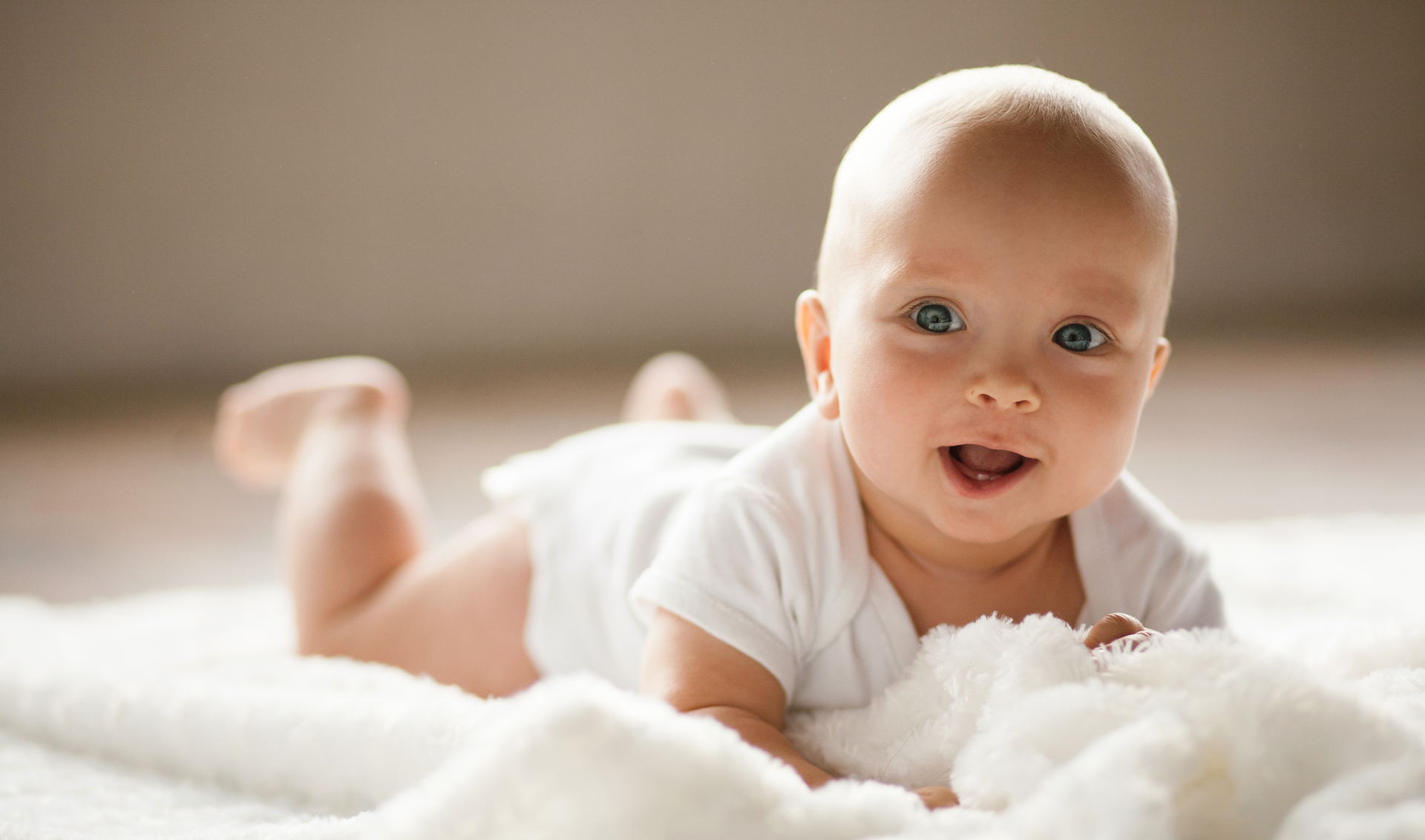 Child Whisperer
Have you ever wondered what goes on in your children's minds?
Revealing the mystery of your child's thoughts and their emotions, at any age, is what I can help you with as a Child Whisperer.
Your child is a powerful being in their own right, regardless of their age, with their own nature which may be foreign to yours and not always easy to understand. Especially when they are babies and young pre-verbal children, it is hard to know what is going on. But even when they can already express themselves, as teens or young adults, communication is not always flowing, as you know.
Would you like to:
Find out what your baby is wanting you to know ahead of their arrival in your home?
Know what is bothering your baby?
Discover any information they may have about improvements for your family and your world?
Learn what they are here to achieve in their own right and how you can best support them?
Hear recommendations their wise selves have for you?
Go from being in the dark about what is really going on with your child to having clear information and growing your intimacy within your family.
What the benefits are for your child and your family:
Your child becomes revealed to you as a person who has an understanding of what is happening around them that is much more refined and precise than what you as an adult could ever imagine.
You can help your child with whatever problems they may be experiencing, as they will communicate very clearly and specifically through me, using this amazing method.
The whole family benefits from weaving relationships that are based on love, trust and commitment to authenticity.
How it works:
Through the methods I use, I develop a very deep intuitive and energetic connection to the child. I ask questions and receive answers that come from a higher level of the child – beyond their apparent verbal limits at the time.
Once I know the cause of the difficulty I work with the child using several tools to help shift emotions, beliefs and/or patterns of behaviour that are not helpful to them. I also convey the information that the child wants their guardians to know so that they can take better care of the child.
The practicalities:
I do the sessions with the child(ren) without the need for them to be present and then feedback to the parent(s) via Zoom video conferencing. The sessions last 60 minutes for the child(ren) and 60 minutes for the parent(s).
Sessions can be done in English, French or Spanish.
Supporting Families for 20 Years
Through my healing work, involvement with pregnancy and birth both as a masseuse and a birth doula, coaching for parents and individuals and work as a hypnobirthing teacher, I have spent two decades working closely with families.
Being the interpreter of children is very powerful. I am humbled by what they have to say, every time.
 Here are some examples of real-life situations:
An infant "told" me: "I have an obstruction in my larynx." Later, the pediatrician aspirated the baby's throat and out came a plug of mucus, allowing the baby to fall right asleep. No one had thought of trying that earlier.
I tuned into a two-year-old boy at a distance who had become aggressive and he "told" me: "I'm really stressed out. I need more exercise. I have tons of energy. And so does the dog."
 A twenty-three-year-old "told" me what he felt his mother was doing that was making their relationship challenging and that the biggest issue was the lack of communication.
I tuned into a nine-year-old boy who "told" me: "I need Mummy to take better care of herself. It makes me sad that she doesn't."
As incredible as this sounds, this is what my clients are experiencing. When I use my gift, I can help families understand what their babies and children are thinking and feeling – and what they need.
I can discover the source of the problem – which is sometimes even hidden from the experts – and can often clear the problem directly, while I am working with the child(ren) in the session. I then feedback on the child(ren)'s session to the family members so they can benefit from the perspective of their child(ren) and reconsider their own impact on their family.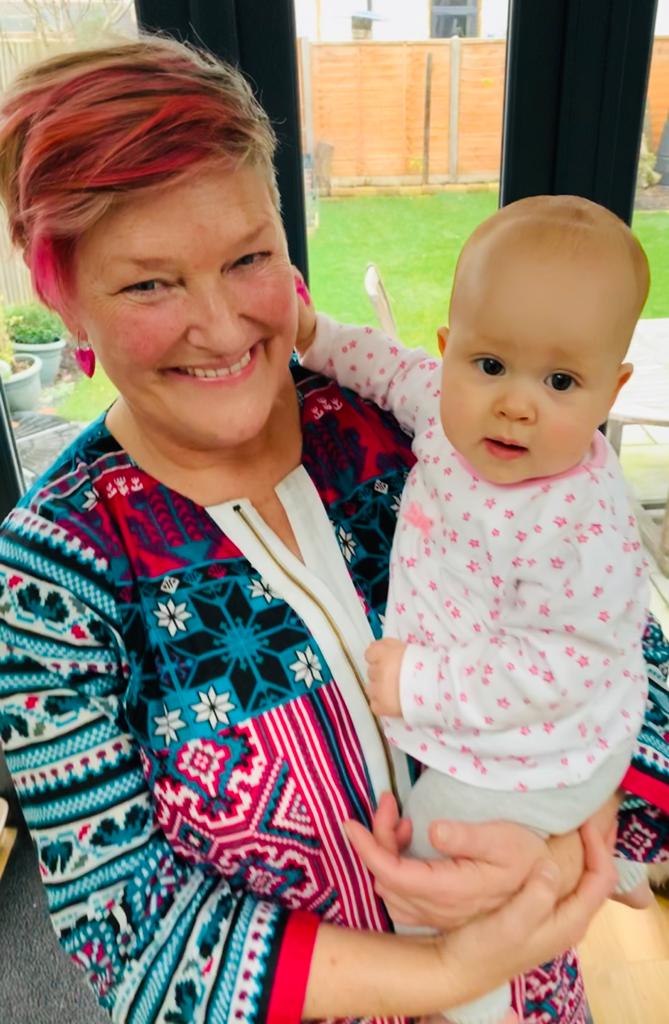 My love for families culminates in this work. By supporting all the individual members within the family – even those who are not able to easily communicate – I can contribute to a strong and healthy family unit, the underpinning for a thriving society.
PLEASE NOTE: I do NOT give medical advice. I only convey the information or impressions received directly from the child(ren).