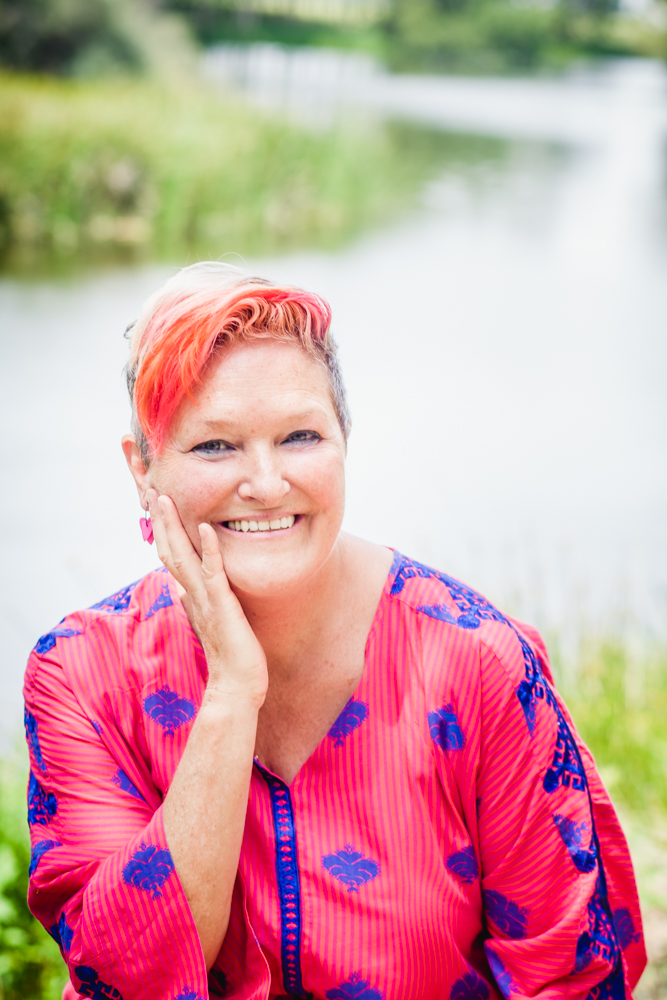 Channelings
As an Intuitive Life Coach, Clairvoyant, and Healer, I partner with you as a facilitator, channel and guide.
These sessions assist you in revealing how resourceful and powerful you truly are, regardless of the circumstances in which you find yourself at this time.
With a renewed perspective on your life, you are free to create and transform from your wildest dreams. Your world turns exciting and you become magnetic!
Marie-Claire, is the most phenomenal intuitive and clairvoyant coach I have ever worked with. I am a Transformational Coach and I have studied Metaphysics for over 30 years.  The work I have done with Marie-Claire raises the bar in every area, increasing my ability to explore my own gifts, as well as giving me a higher level of self-care and setting stronger boundaries. With her guidance, wisdom and clairvoyance, my spiritual work has gone deeper. Marie-Claire has also supported me on a practical level in my business. She is highly skilled in many areas and working with her has truly enriched my life!
Les séances sont aussi possibles en français
Tambien podemos trabajar en español