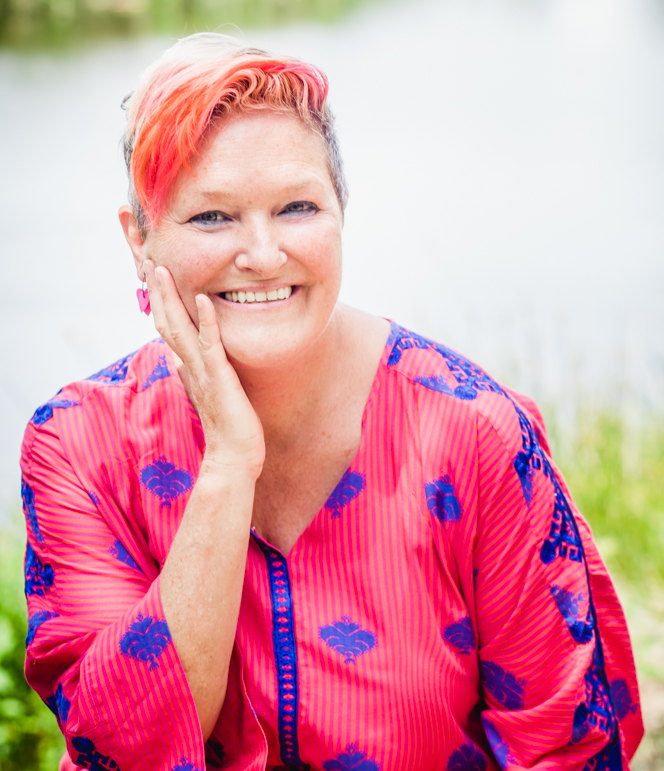 Channelings
As an Intuitive Life Coach, Clairvoyant, and Healer, I partner with you as a facilitator, channel and guide.
These sessions assist you in revealing how resourceful and powerful you truly are, regardless of the circumstances in which you find yourself at this time.
With a renewed perspective on your life, you are free to create and transform from your wildest dreams. Your world turns exciting and you become magnetic!
Imagine you can access the clarity and strength to keep your dreams alive. Who would you be then?
I channel from the frequency where your dreams are born.
Les séances sont aussi possibles en français
Tambien podemos trabajar en español