My Unique Soul Design
I was psychic as a young child which was confusing. Imagine being aware of conflicting information between what adults say and 'hearing' what they think. It seldom tallies.
Not benefiting from a mentor, someone who would explain my ability to read fields of energy made me feel different and alone. A total outcast.
I didn't fit in so I rebelled in every possible way. It infuriated me that I would need to become someone else in order to be accepted.
In my teens, my clairvoyance increased and I started having contacts with other dimensions of existence and beings who were not on this plane. This was even more exciting because the status quo was incredibly boring to me. As I accepted this part of myself, I became officially weird!
In my early 30's, whilst receiving a healing, I began transmitting information to the healer about herself. She said, "you're psychic." That was the first time that someone recognized and made sense of my gifts. In the 80's, aside from 'Mystic Meg', it was not so common to hear about psychic gifts being 'normal'.
It was like a coming home, I was not such a weirdo after all.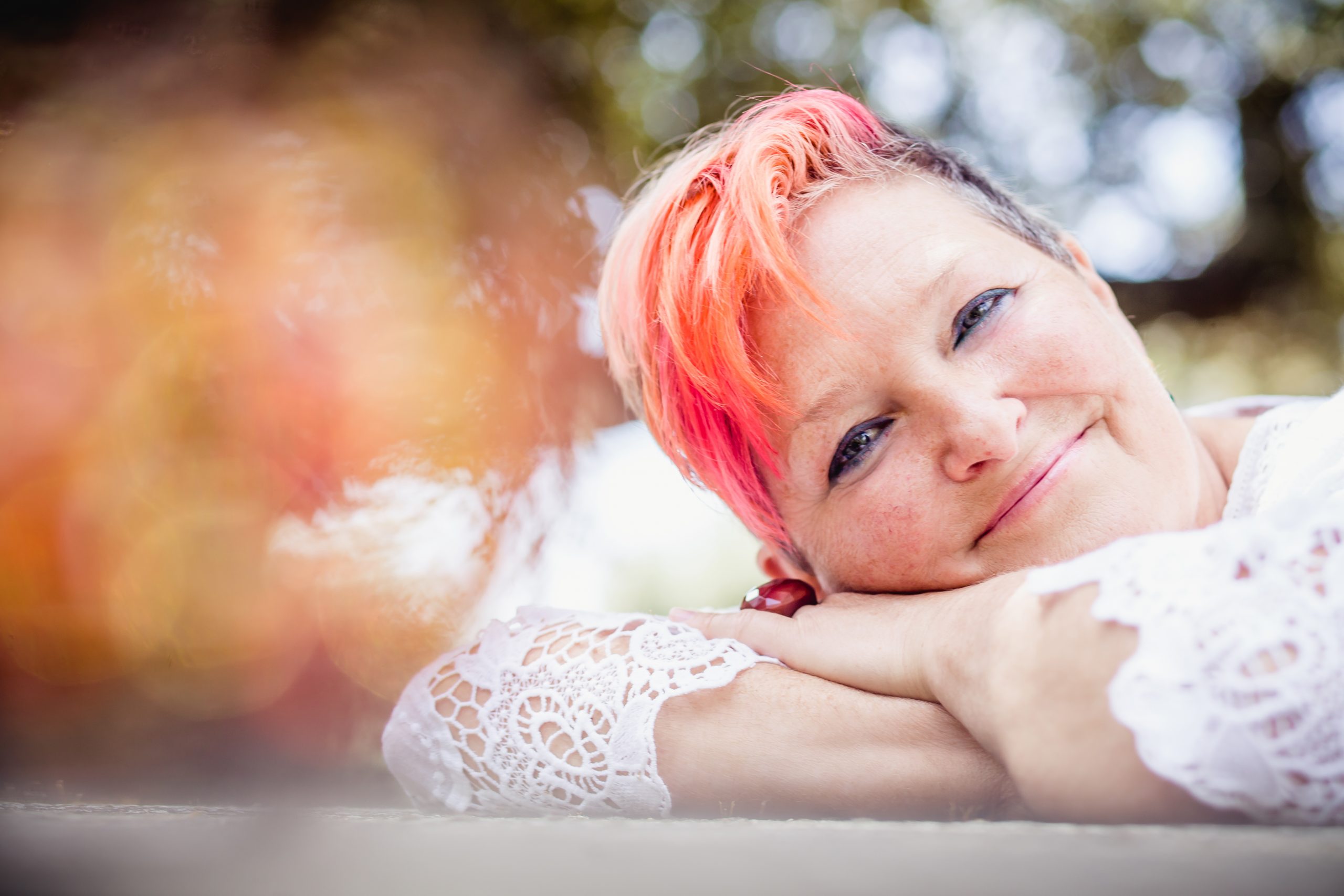 A couple of weeks after seeing the healer, I decided to take my first formal psychic training. As I listened to the teacher talk about energy, I remember saying to myself "I knew it!" In those days, no one talked about energy. The feeling of relief and expansion that overcame me is indescribable.
I have invested a lot of energy in the past striving to be accepted by society, the 'ordinary folk', without realising that there is no such thing as 'ordinary folk.'
We are a part of the diversity that makes this planet beautiful and unique. Now is the time to clearly see and reclaim the Truth of who we are.
I thrive living my unique life nowadays, claiming my patch in the rich tapestry that we all contribute to weave with our extraordinary strands.
My journey has enabled me to clearly see and to honour YOUR uniqueness.
Together, we will unleash your powerful presence into the world.
How can I help you?
Within you lies a powerful force that is clamouring to be unleashed. This is your Authentic Self. Allow me to guide you through this journey of reconnection.
As an energy healer, spiritual mentor and psychic counsellor, I will facilitate your return home to your true self.
Home is where you awaken your potential to enjoy stronger relationships, experience joy and fulfilment at work and break those family patterns that keep you bound.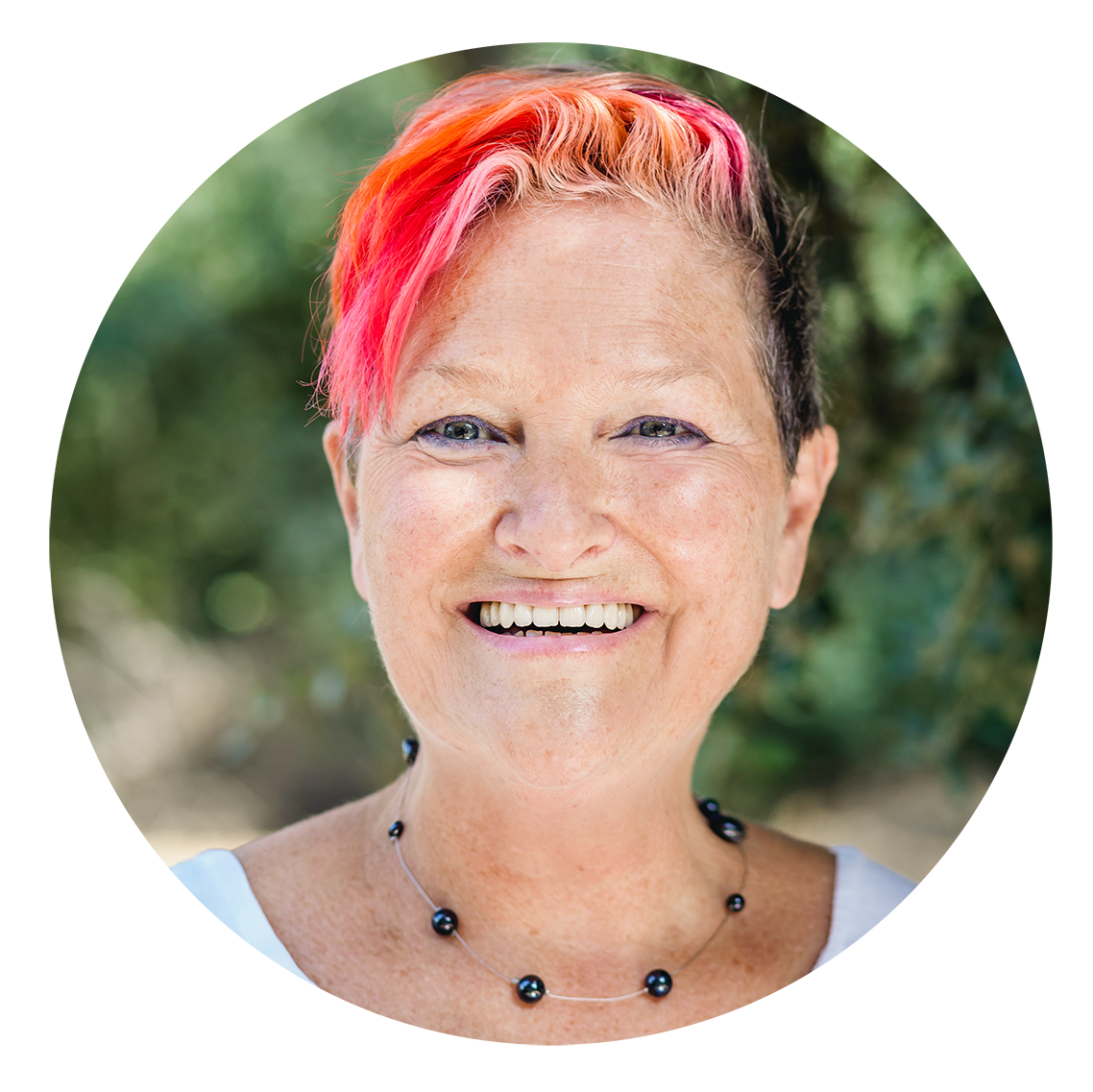 What I Do
My work helps you
Rewrite the software of your subconscious mind

Introduce new habits to bring about well-being and reduce stress

Integrate new personal beliefs that are empowering, liberating and life-affirming

Change your perspective to transform business and life challenges into opportunities for growth

Overcome your perceived limitations

Uncover your strengths

Free yourself from external influences impacting your momentum

Move into powerful action to create your desired outcomes
My work acts as a catalyst for transformation for those who are ready to be free and claim back the ownership of their Life.
My Professional Training

Tradis School of Psychic and Spiritual Development
Advanced training in:
Psychic Counseling
Touch and Laser Healing
Transference of Color
Aura Clearing
Energy Balancing
Psychometry
Clairvoyance
Psychic Responsibility
Spiritual Awareness

Rocky Mountain Mystery School
Ritual Master qualification, includes:
Home and Land Clearings
Entity Releasing
Psychic Protection Tools

Mentorship with a Senior Ritual Master over 2 year period
"Working with Marie-Claire has been absolutely transformational.
What really surprised me was how simple she made challenging aspects of life to be.
She is a wise, laser sharp and non-compromising mentor, who serves your highest good every step of the way. This is a nurturing woman, grounded and spiritual.
Mentoring with Marie-Claire is worth months, if not years of studying and therapy.
So if you are tired of wasting your life and not getting where you want to be, Marie-Claire is your woman!"