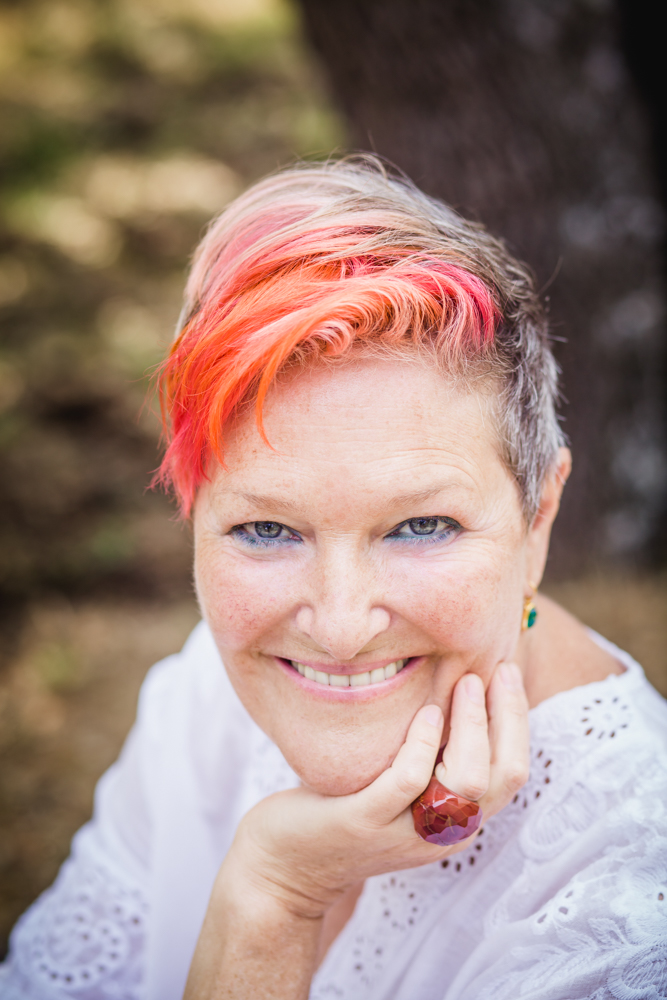 Psych-K® Facilitator
My sessions combine channelling your Higher Self's guidance and freeing you to act on your Higher Guidance using Psych-K® balances to access the old programming that prevents you from stepping into empowered action.
Free your Mind! Rewrite your subconscious programming and Own your life.
Within you lies a Powerful Force that is clamouring to be unleashed. This is your Authentic Self. Allow me to facilitate this journey of reconnection.
Psych-K® is a non-invasive, interactive process of rewriting the software of your mind. With this process you can transform every area of your life to create mental, emotional, physical and spiritual well-being.
In my practice as an intuitive for over 25 years, I've seen clearly what separates us from our Authentic Self. It is the perception that we are small and victims of our circumstances, of our environment, our genes, our gender, our 'luck', our station in life, etc.
Feel free to add your own reductionist interpretation.
But you and I both know that this perception isn't the Truth.
The Truth is that when you are connected to the Source of Life, you become powerful like a forest, like an ocean, like a storm.
I facilitate this connection to the Powerful Force that is YOU through my intuitive insights.
It's time to make empowered choices!
Disclaimer: The PSYCH-K® process is strictly limited to the modification of beliefs. The PSYCH-K® process is not designed to diagnose medical problems, nor is it a replacement for medical attention or professional mental health care.
Les séances sont aussi possibles en français
Tambien podemos trabajar en español
Watch some great videos explaining PSYCH-K®
PSYCH-K® – High Speed Mindset Change
What is a PSYCH-K® balance?
Bruce Lipton –Why Psych-K®